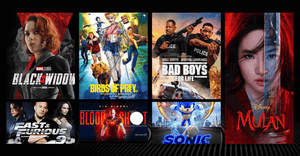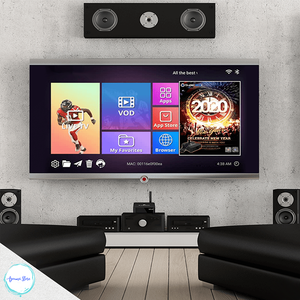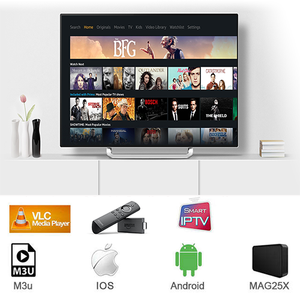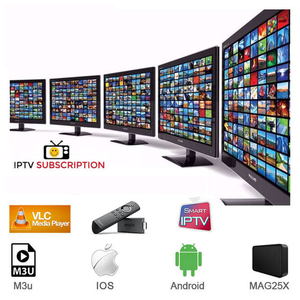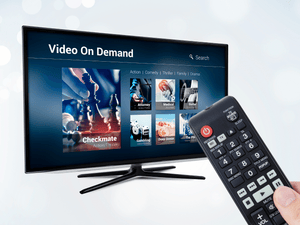 Why choosing AYOUMA ?
First, we provide you with more than 10,000 premium & normal Live TV Channels.
In Addition to, more than 18,000 VOD (Movies & TV Shows).
Second, there is no extra costs, just the IPTV Subscription Fees.
Furthermore, we have very stable worldwide IPTV Service.
Third, our high Bandwidth IPTV servers to ensure stability and no Freezing IPTV Service.
We really care about our customers satisfaction.
Certainly, we provide the cheapest IPTV Subscription prices.
ORDER NOW
About Our SERVICE?
✓ You Get Over 12000 Ordinary & Premium Channels Instantly.
✓ You Get Over 25000 Movies & TV Shows (VOD).
✓ No More Expensive Cable Bills.
✓ Our IPTV Service is Always Up 99,99 % of the Time!
✓ Solid IPTV Service, Without Buffering and Freezing (Stable Internet Required).
✓ You Get 100% Satisfaction Guarantee.
✓ You Get the Better Price.
✓ You Get 24/7 Customer Service.


Subscribe Now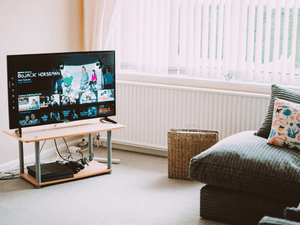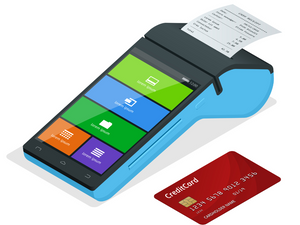 Our Payment Method
Thank you for choosing the best IPTV provider. We are the first and only provider to give you a taste of our services and let you decide to confirm your order. 
- You will receive your login info
- You test the service
- You confirm your order via email
- You receive the payment link 
- You make the payment .
- You refer a friend and get your gift.
GET YOUR PACKAGE TODAY
OUR PACKAGES :

Now you can get Live TV Channels & VOD with very high quality from all over the world! Ayouma provides premium Live TV channels from around the world in just one IPTV subscription, including Arabic USA Canada Germany UK Latino Romania Spain South Africa Ireland Thailand Italia Austria Brazil Bulgaria China Colombia Czech Finland Hungary Iran Israel France Belgium Luxembourg Netherlands Japan Macedonia Iceland Malaysia Malta Norway Poland Russia Singapore Slovenia Sweden Switzerland Vietnam Albania Portugal Greece India Pakistan Turkish, and many other countries.
Buy IPTV to have these and more available to you.
Get Your IPTV Subscription now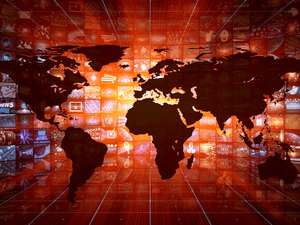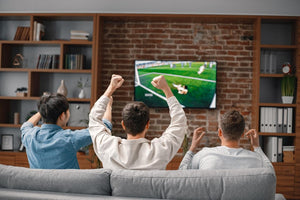 AYOUMAS REFERRAL PROGRAM :
Join our IPTV referral program today and start earning rewards for every successful referral you make! Refer your friends and family members for 15 or 24-month subscriptions, and receive 3 or 6 months free as a gift that you can sell, donate, or use to extend your own subscription. Plus, your friends will also receive 25% off when they use your unique coupon code to complete their order. Don't miss out on this opportunity to share your love of our IPTV service and earn rewards at the same time
Learn More
Spend the best moments with your friends and family and watch the best.
The most important Football competition , The best movies and TV series in the world , All Quality : SD , FULL HD , UHD , 4K , The most sensitive sports competition , The best wildlife channels.